About
Greg started his tattoo career here in Grand Junction back in 2001. He's had a chair at The Raw Canvas since August 2015.
Tattooing has always been at the core of Greg's passion for art. The very first time he saw tattoo artwork as a youngster he was hooked. After getting his first tat Greg developed an interest in learning how to create them.
Greg likes to create form-fitting tattoos that fit the body naturally, making use of each individual's unique shape. The tattoos he makes encompass many different design approaches and styles that range from fine art techniques to modern takes on classic tattoo motifs. Whatever the style, Greg goes to great lengths to ensure that the design will be enduring.
Greg likes to connect with clients on a personal level to help make the experience comfortable during long sessions. He values professionalism and holds himself to the highest standards of his craft.
Schedule a consultation with Greg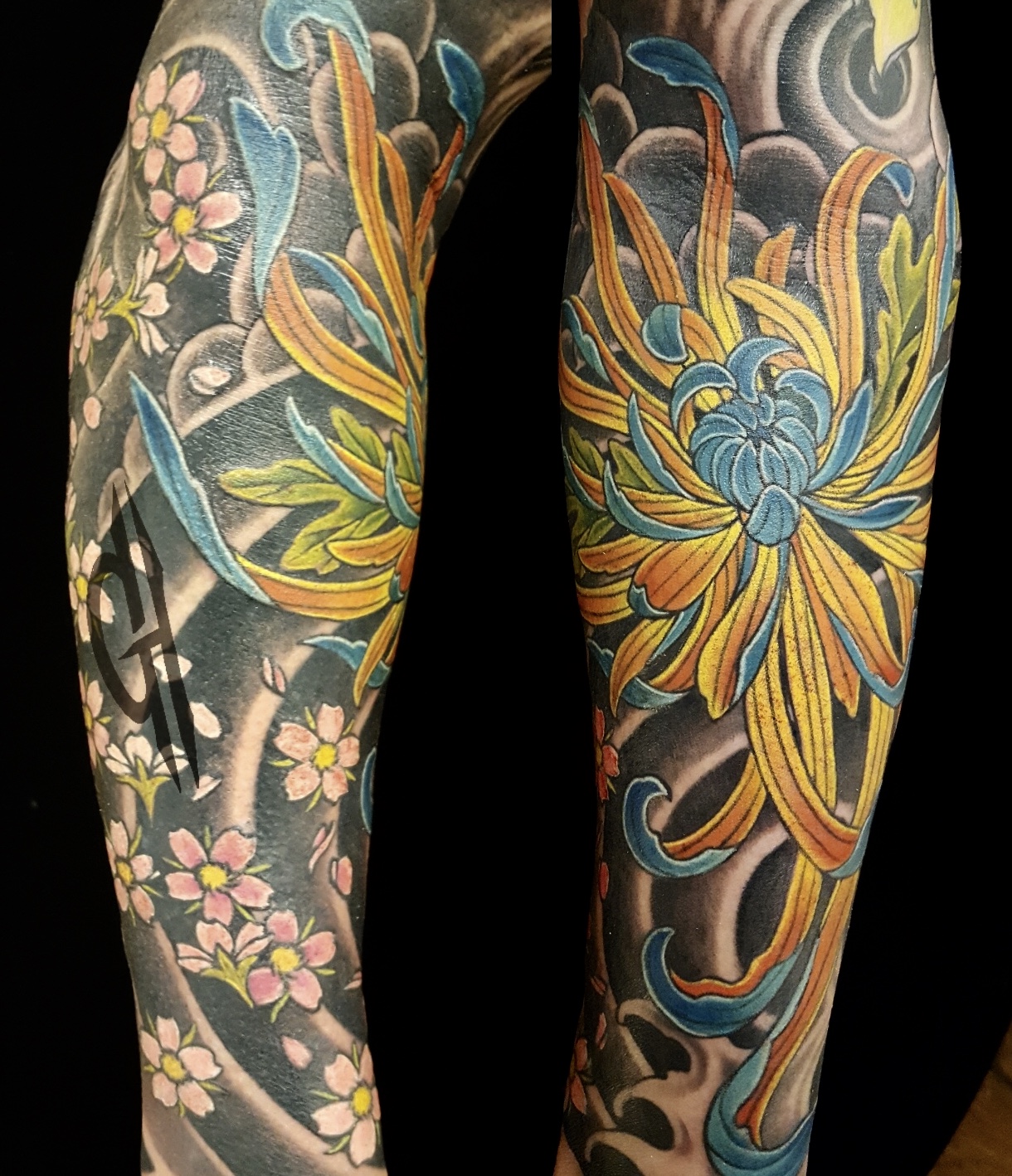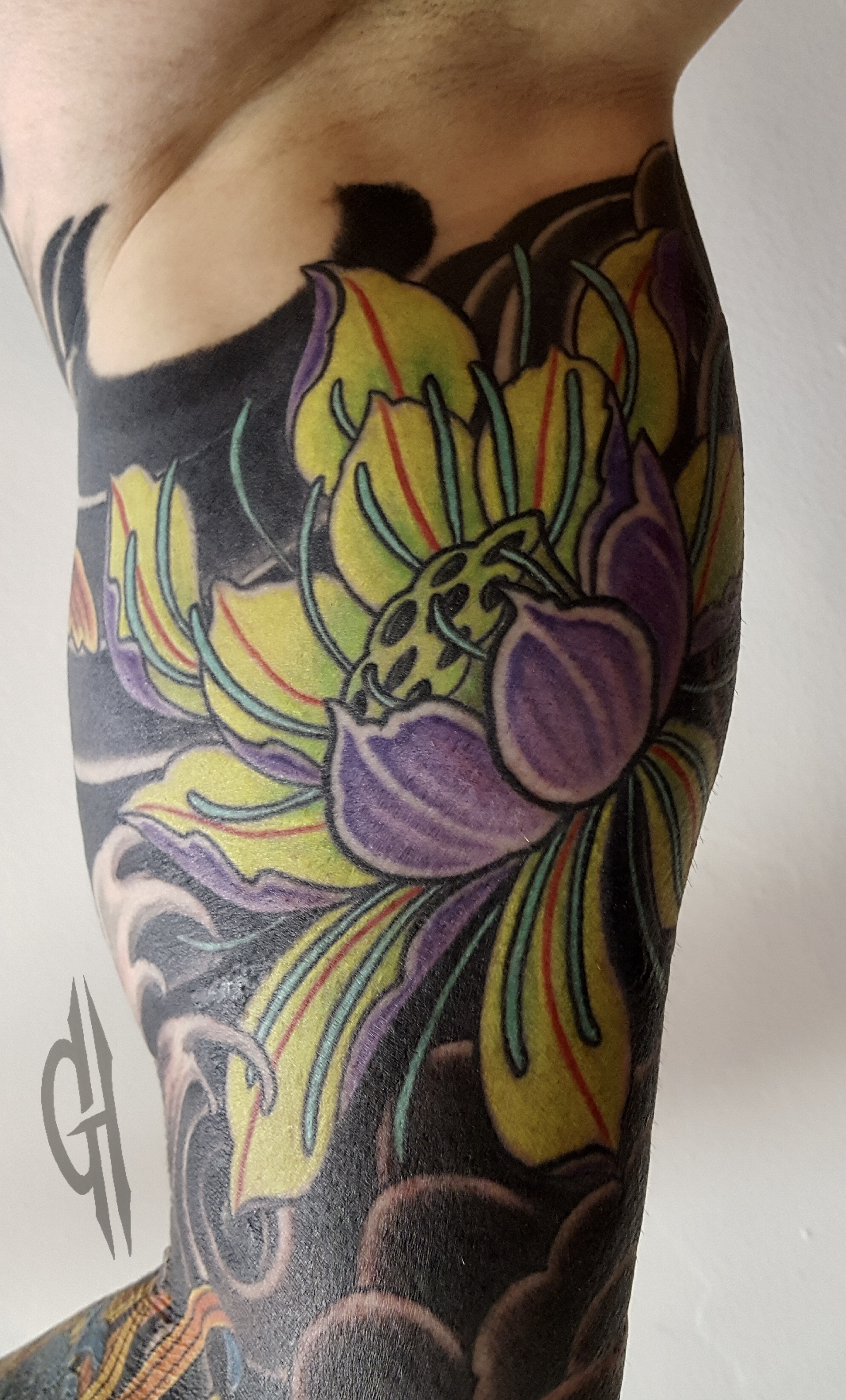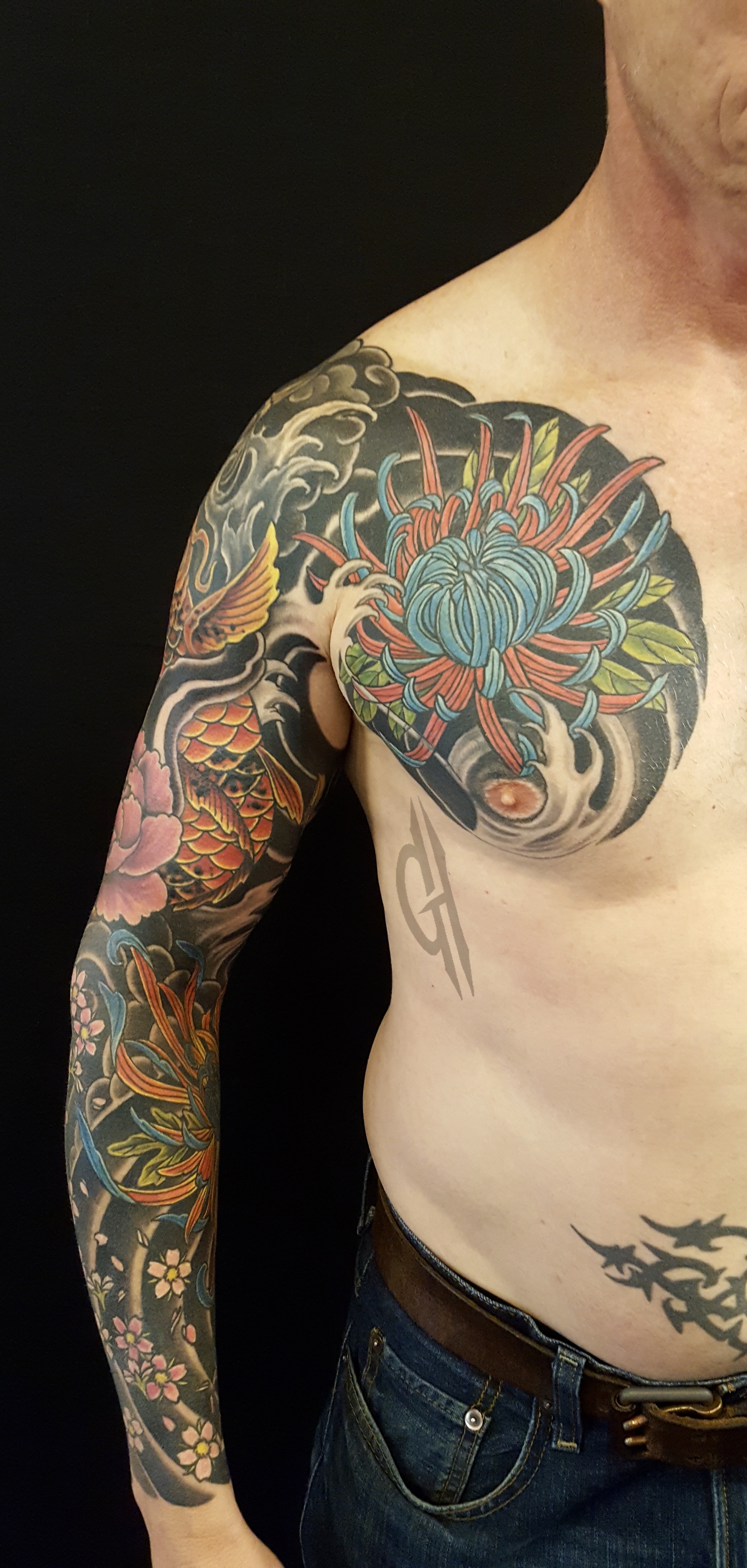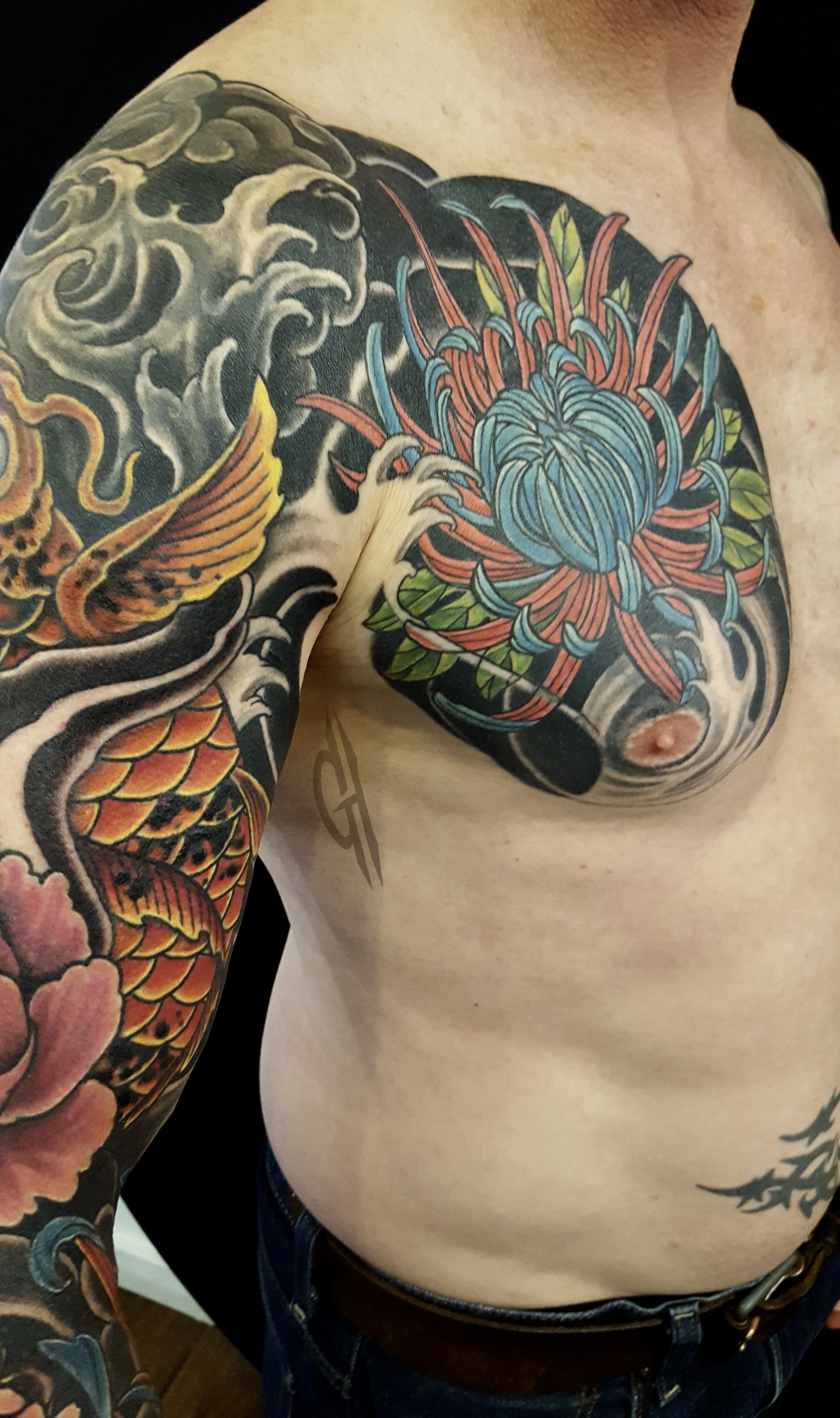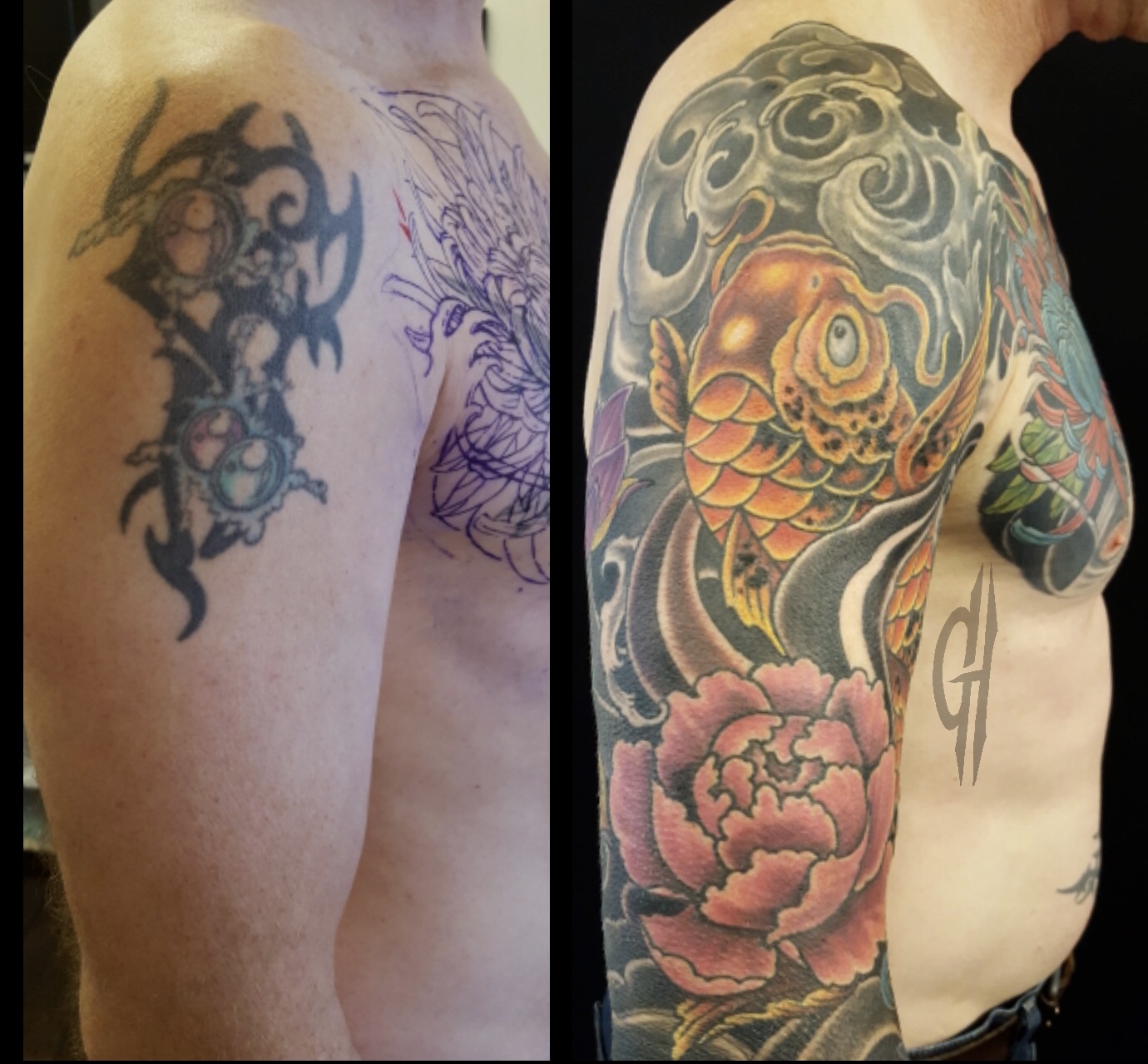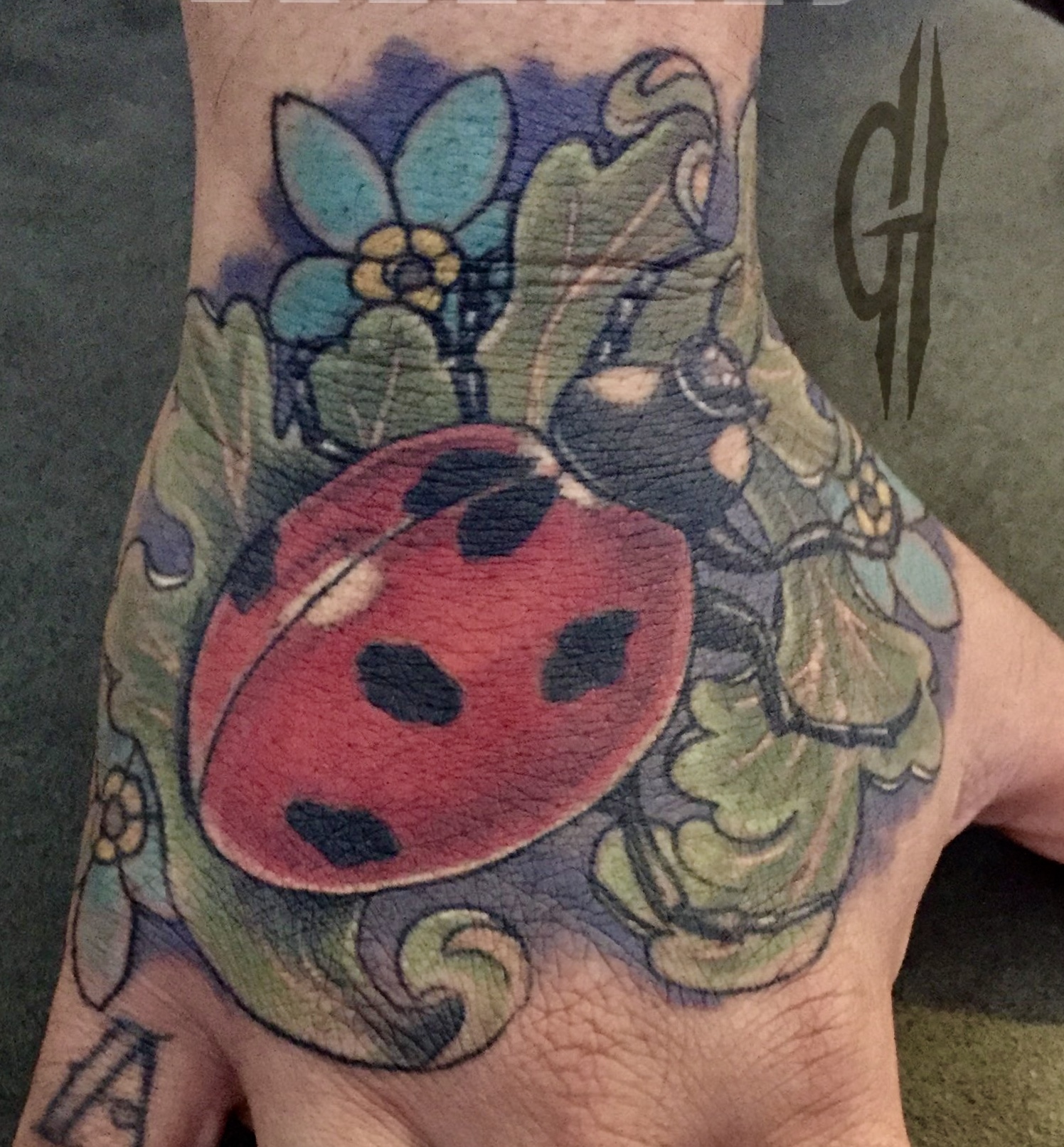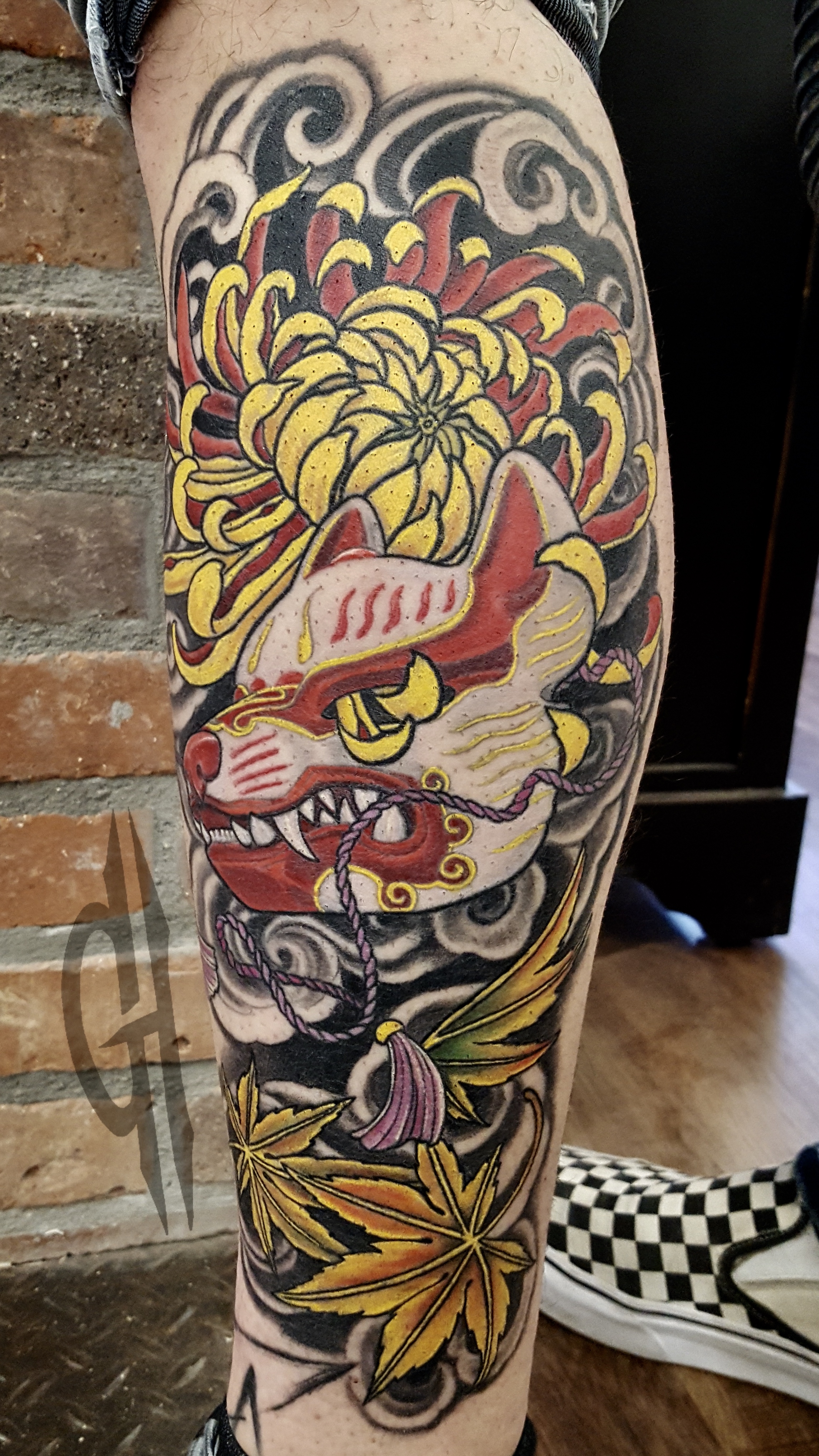 Greg Heinz Tattoos - Eyeball
Greg Heinz Tattoos - Hawk Eagle
Greg Heinz Tattoos - Wolf
Greg Heinz Tattoos - Skull Snake
Greg Heinz Tattoos - Setting Sun
Greg Heinz Tattoos - Dove Olive Branch Peace Flood
Greg Heinz Tattoos - Fox
Greg Heinz Tattoos - Tiger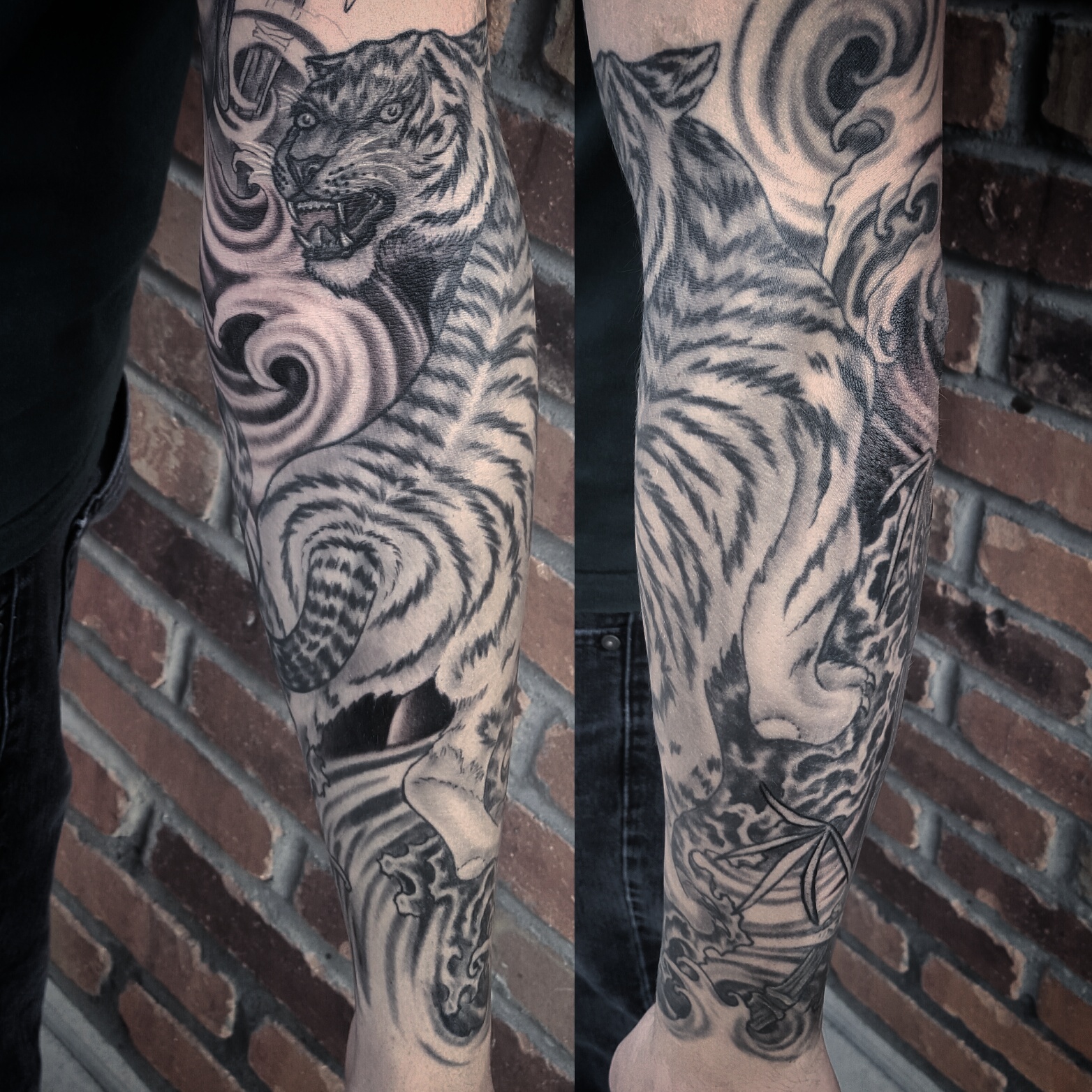 Greg Heinz Tattoos - Waves Flowers Sleeve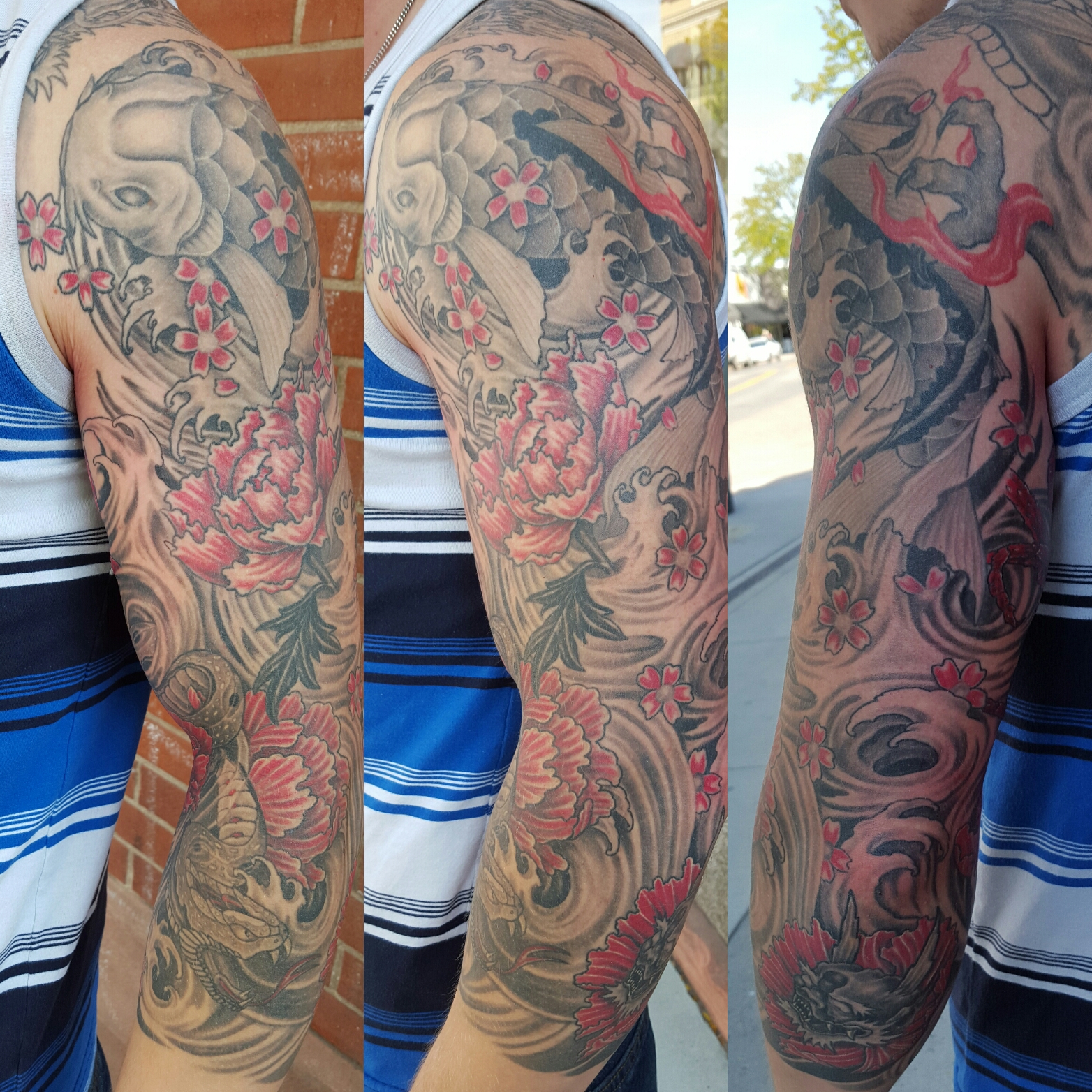 Greg Heinz Tattoos - Woman and Moon
Greg Heinz Tattoos - Falcon
Greg Heinz Tattoos - Mastectomy Flower
Greg Heinz Tattoos - Knight Templar
Greg Heinz Tattoos - Rose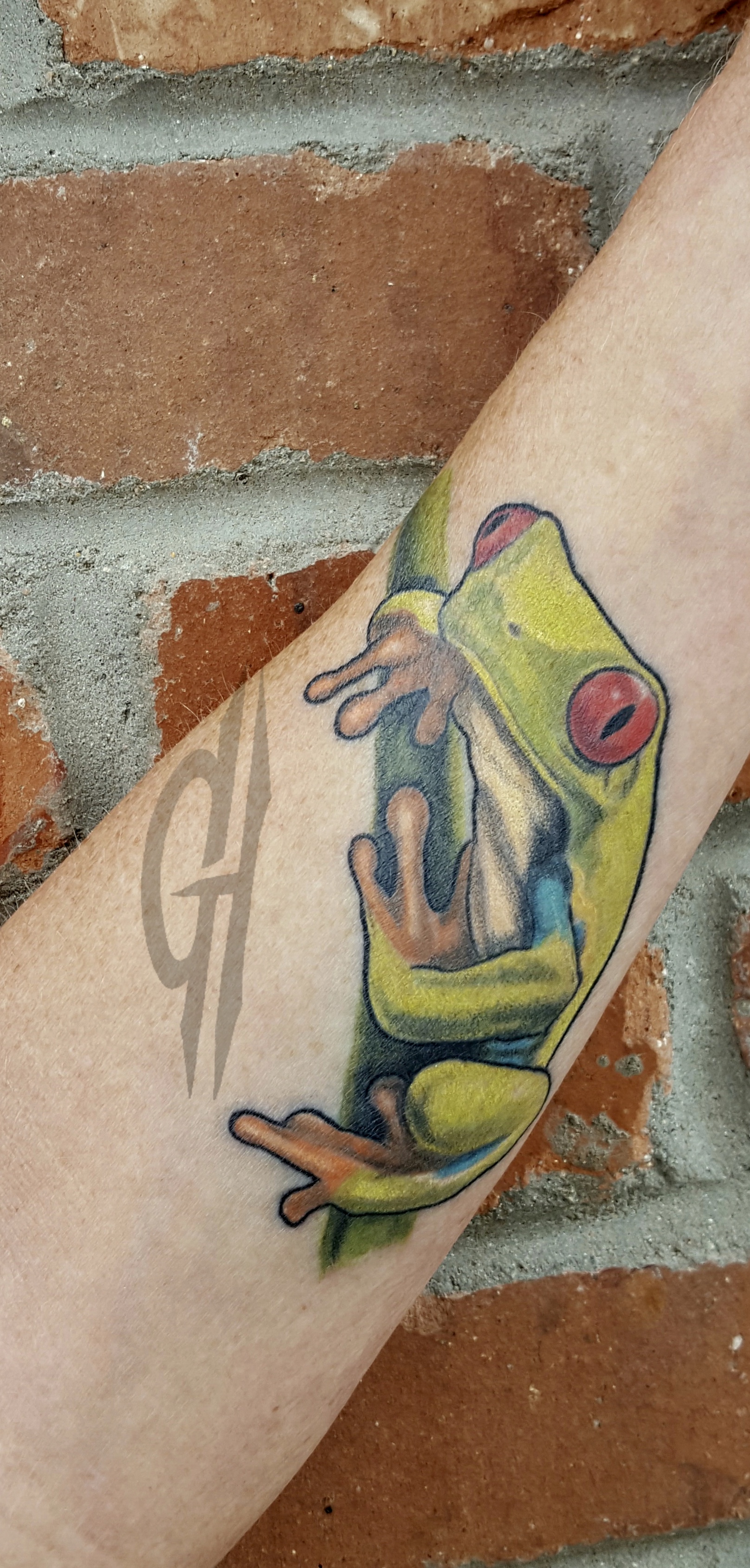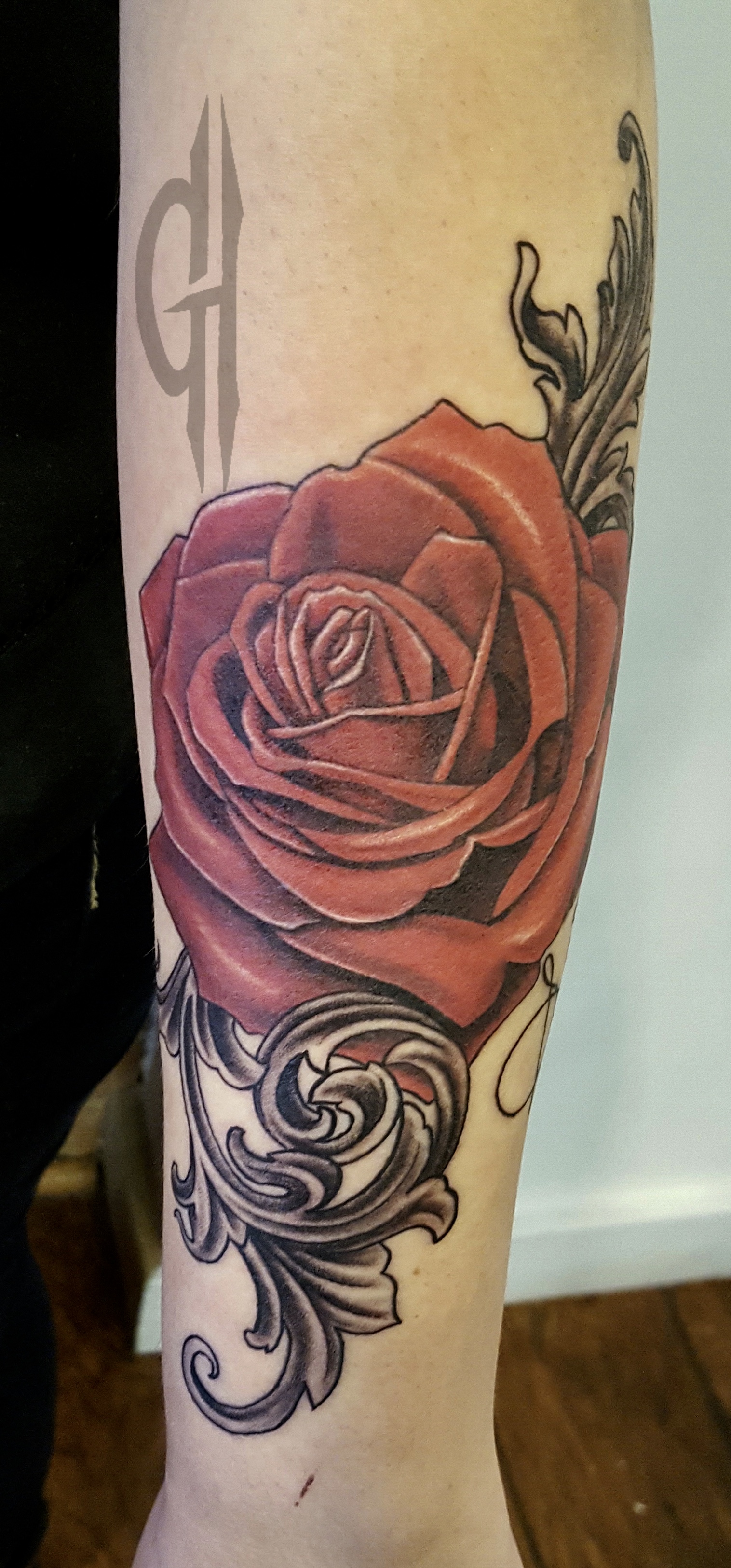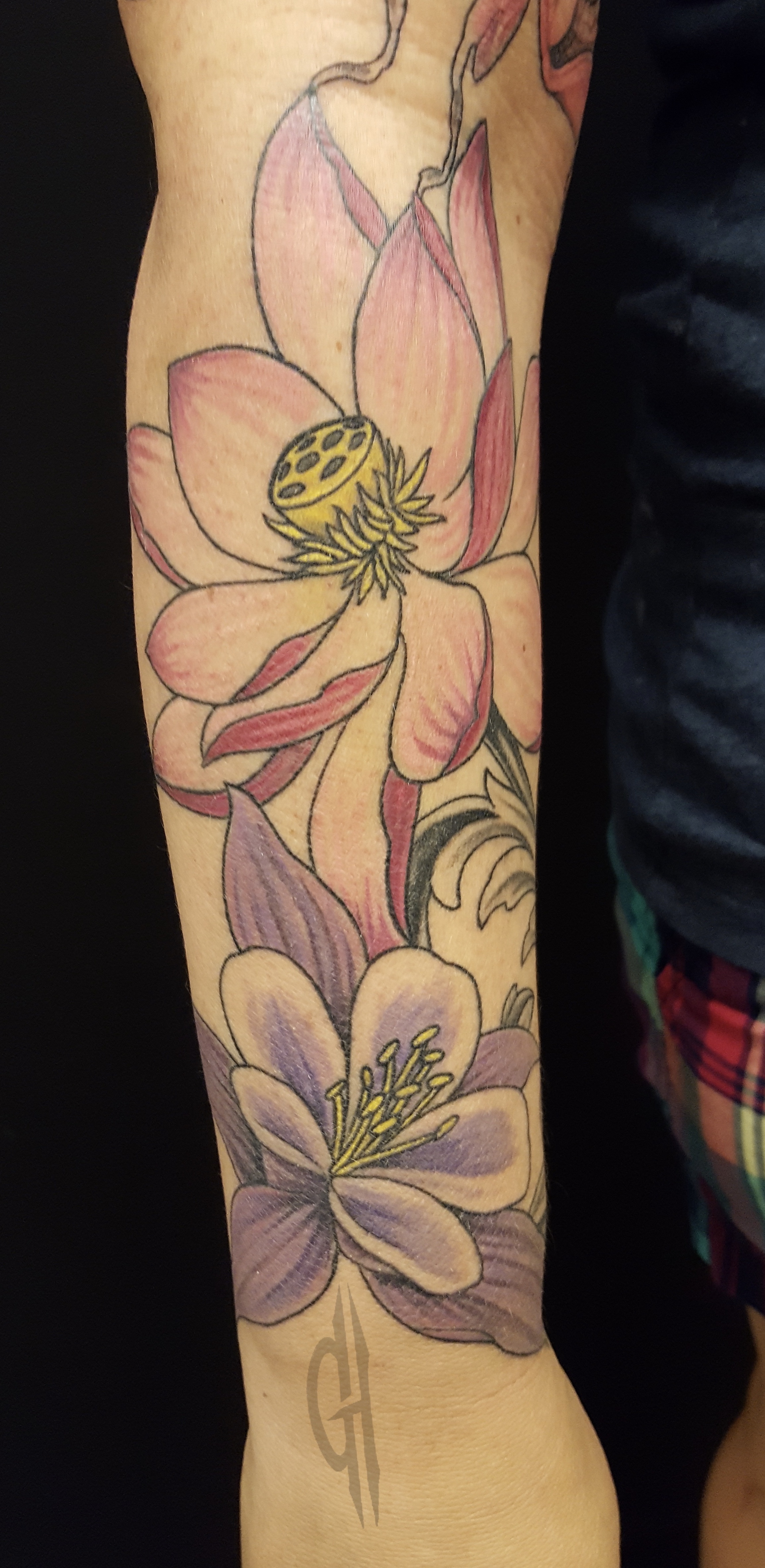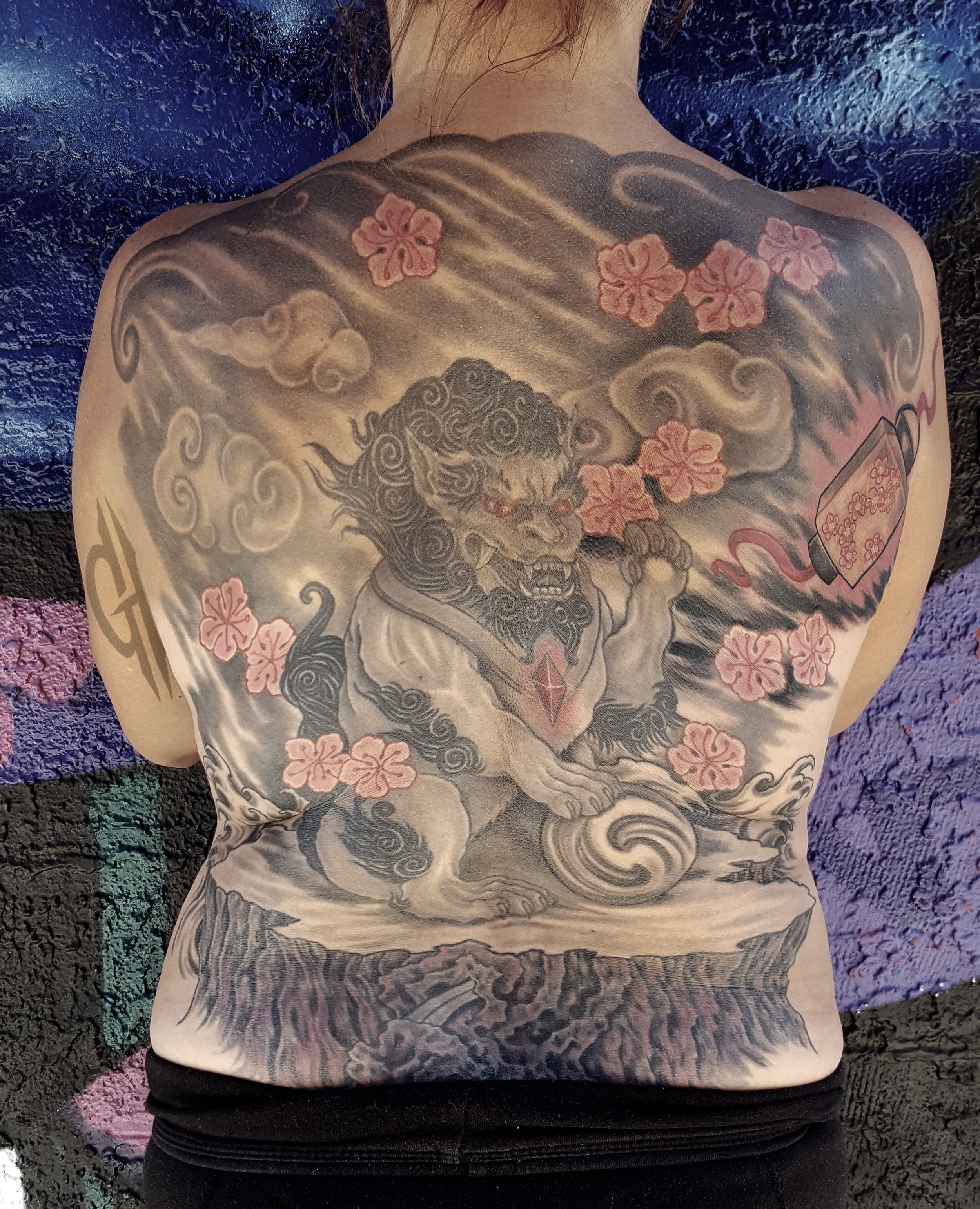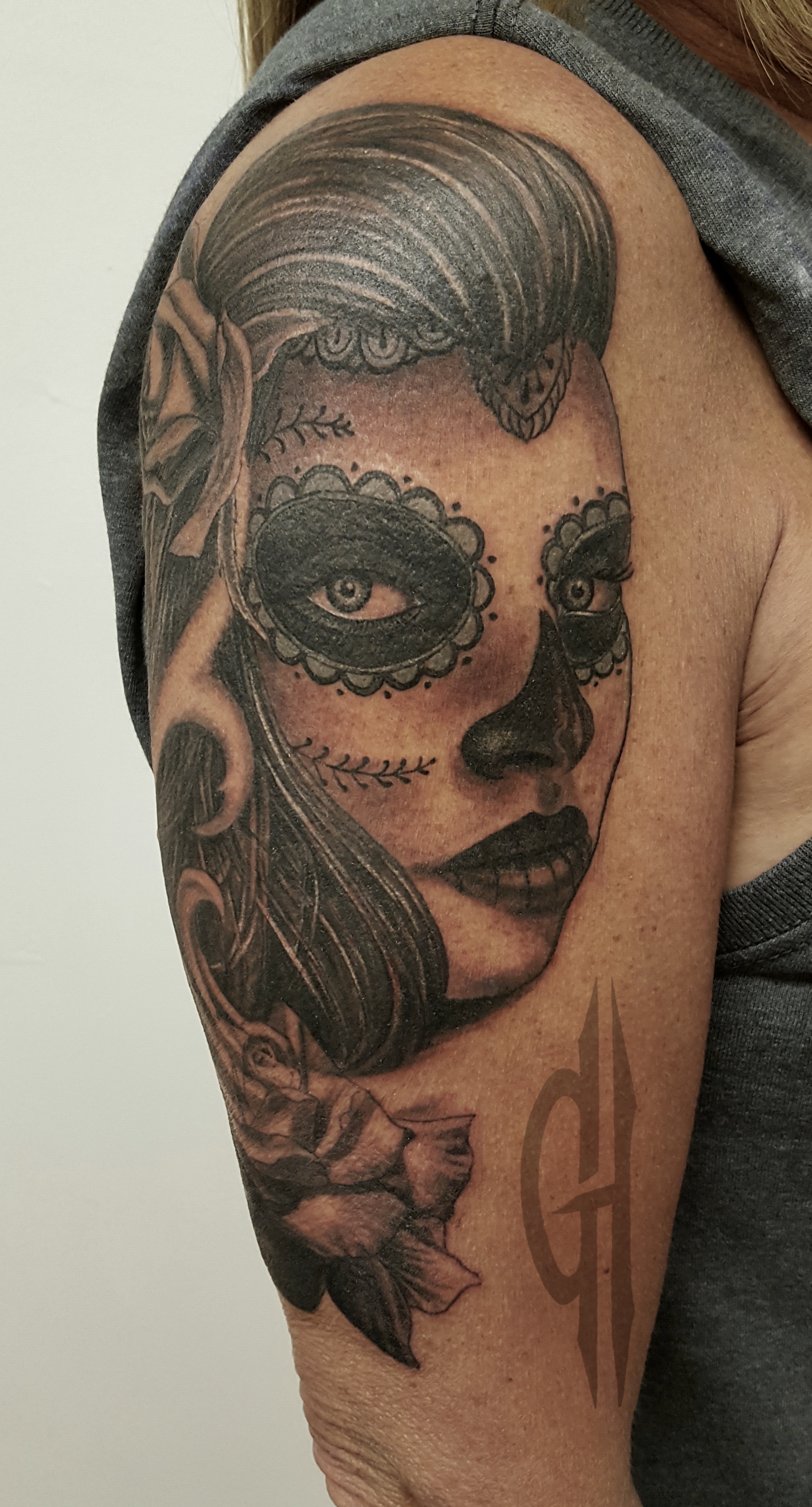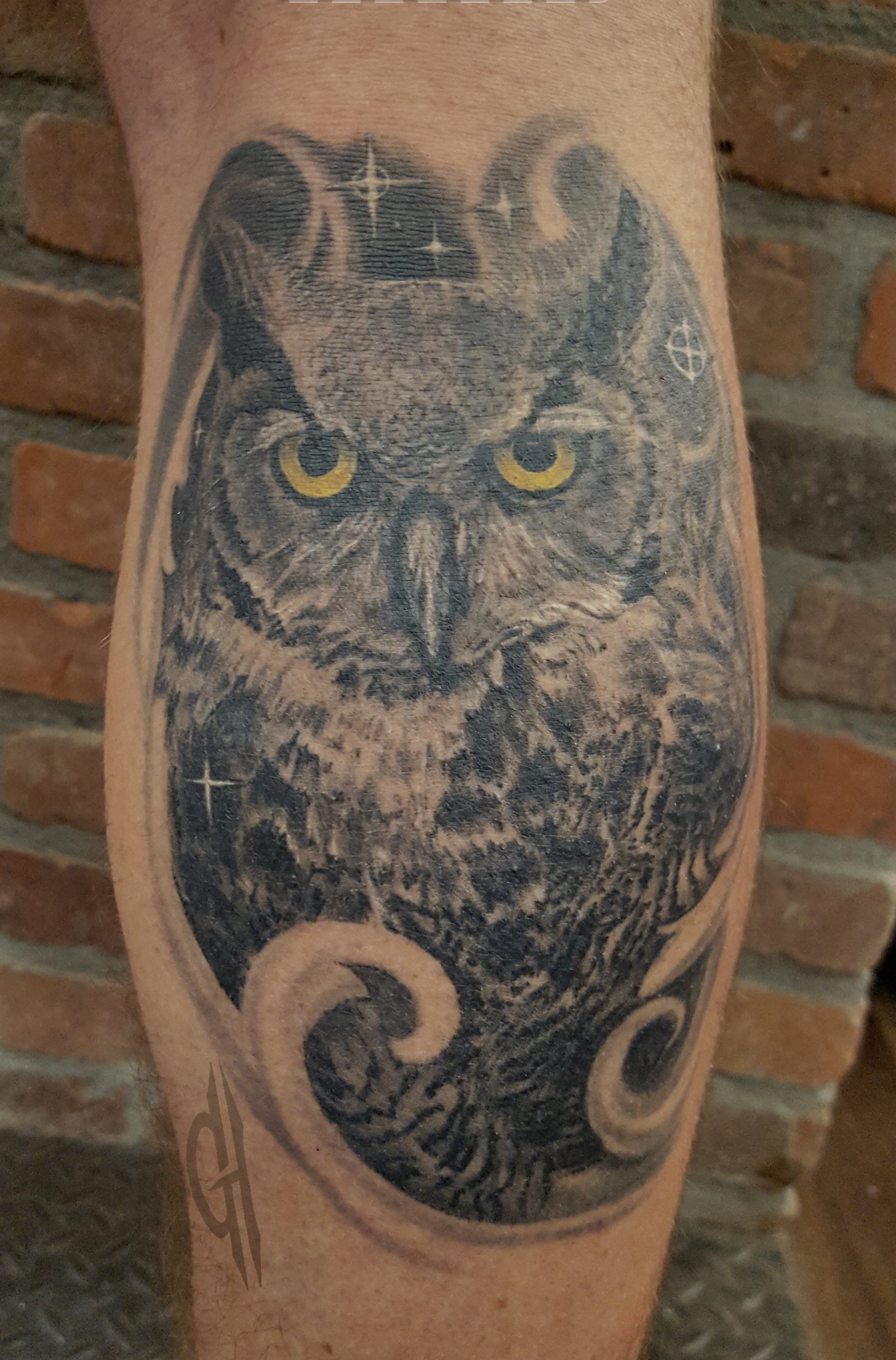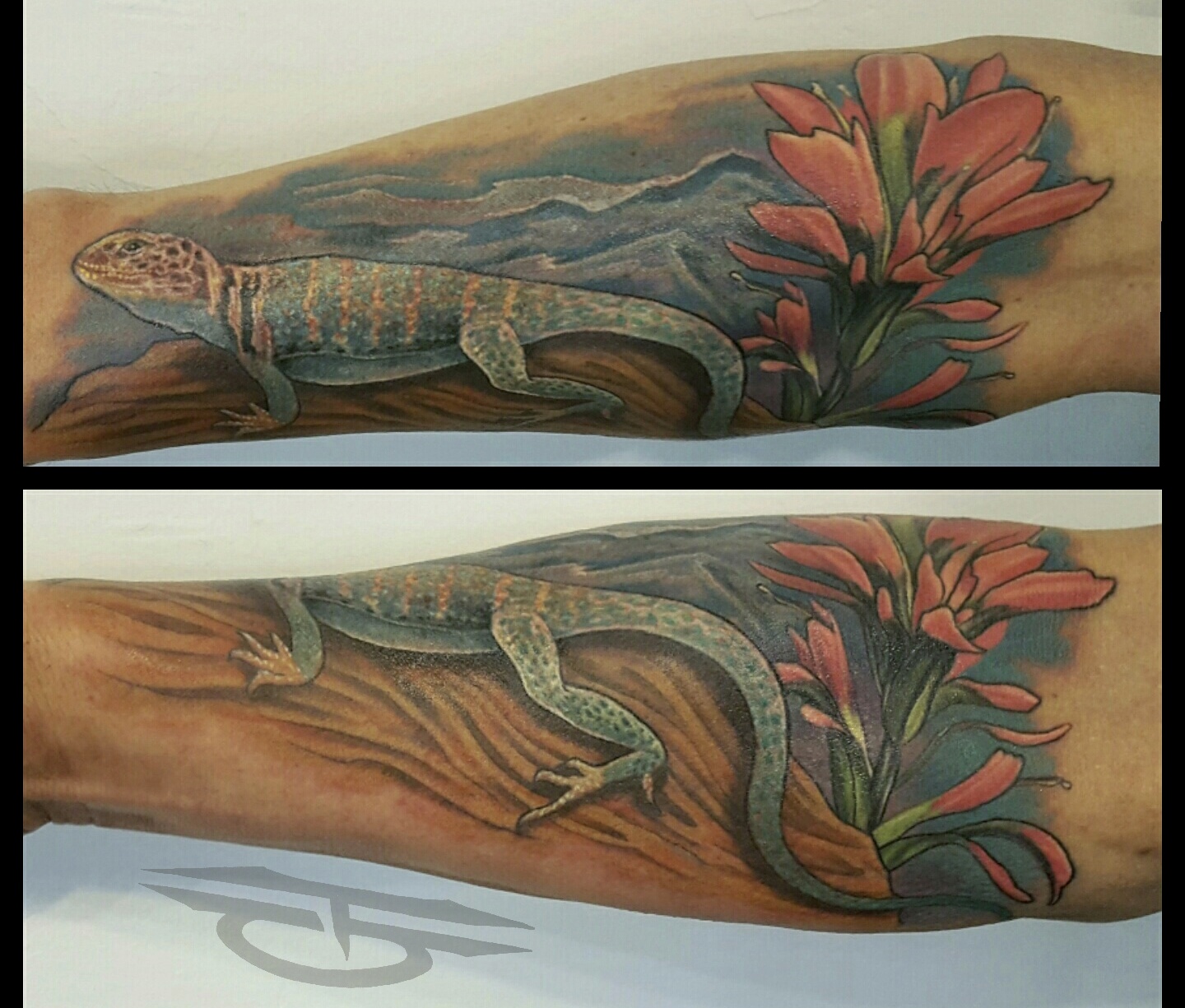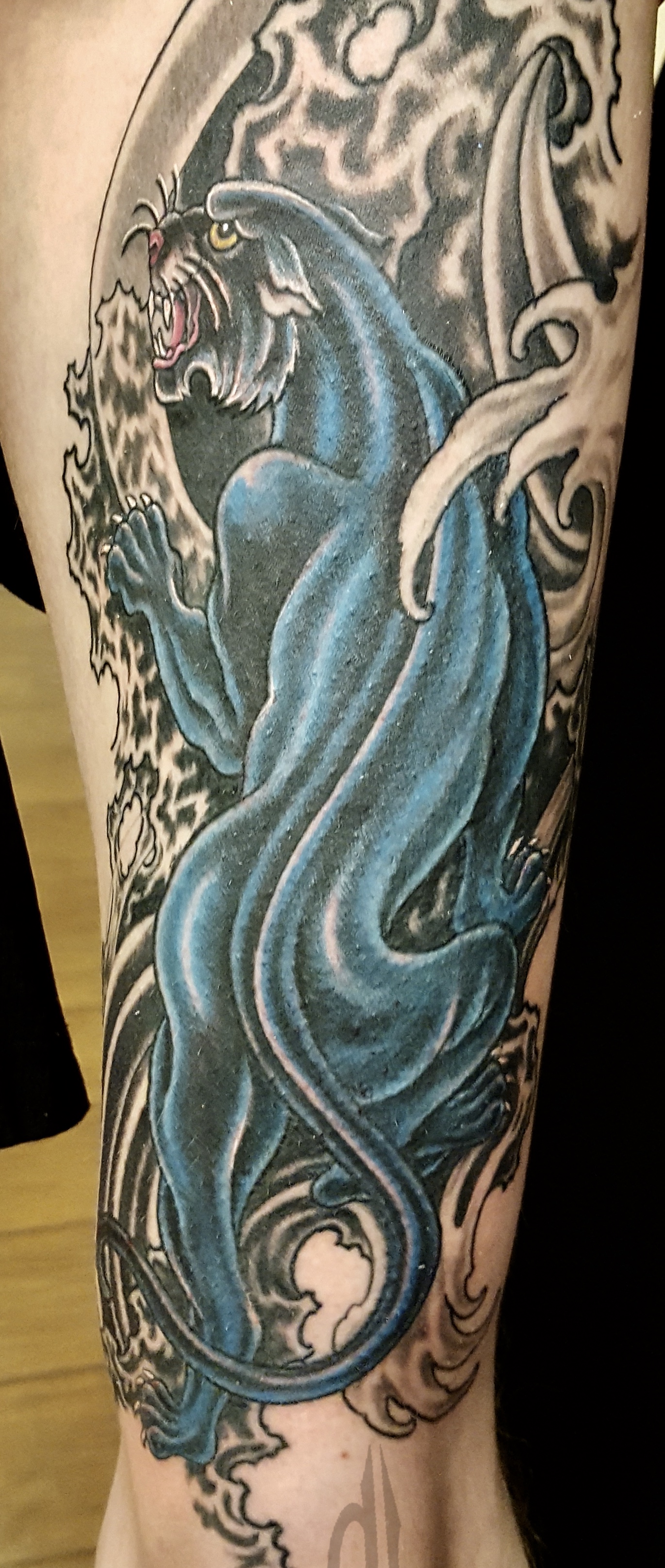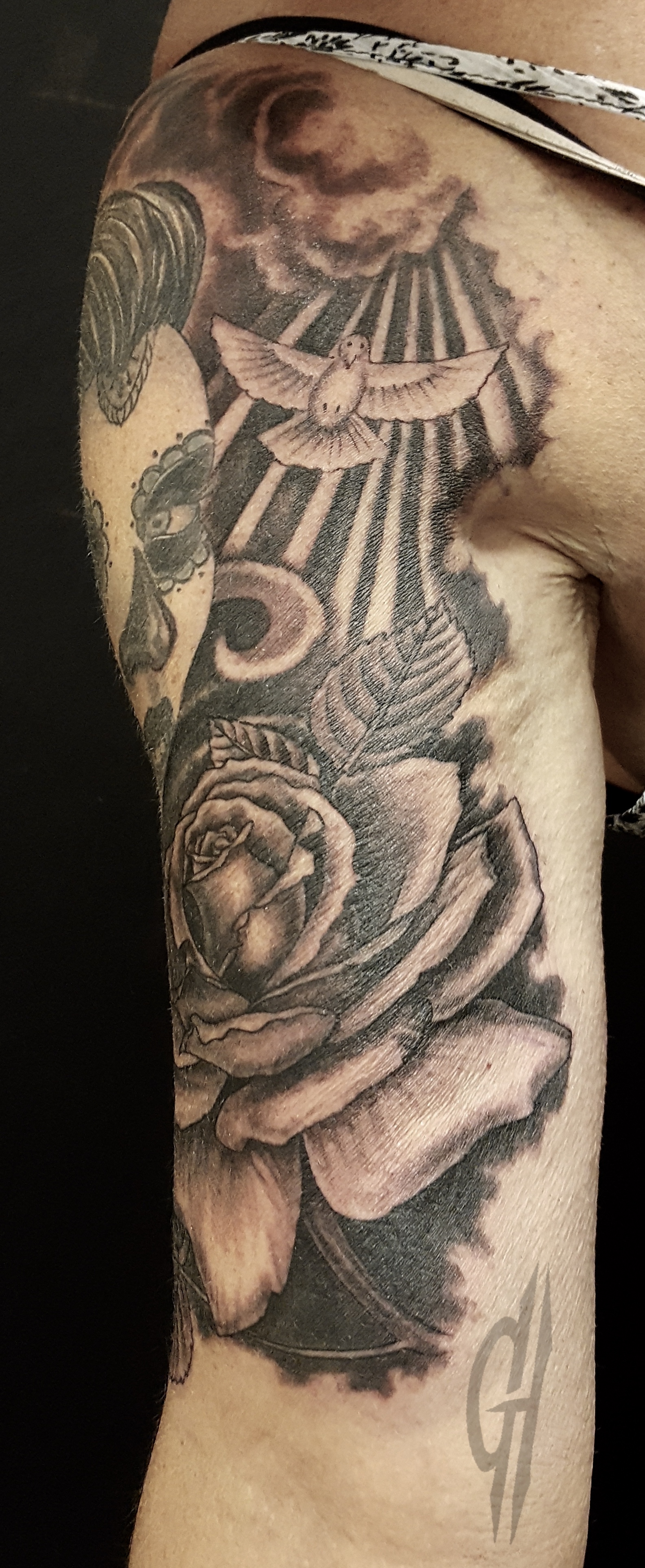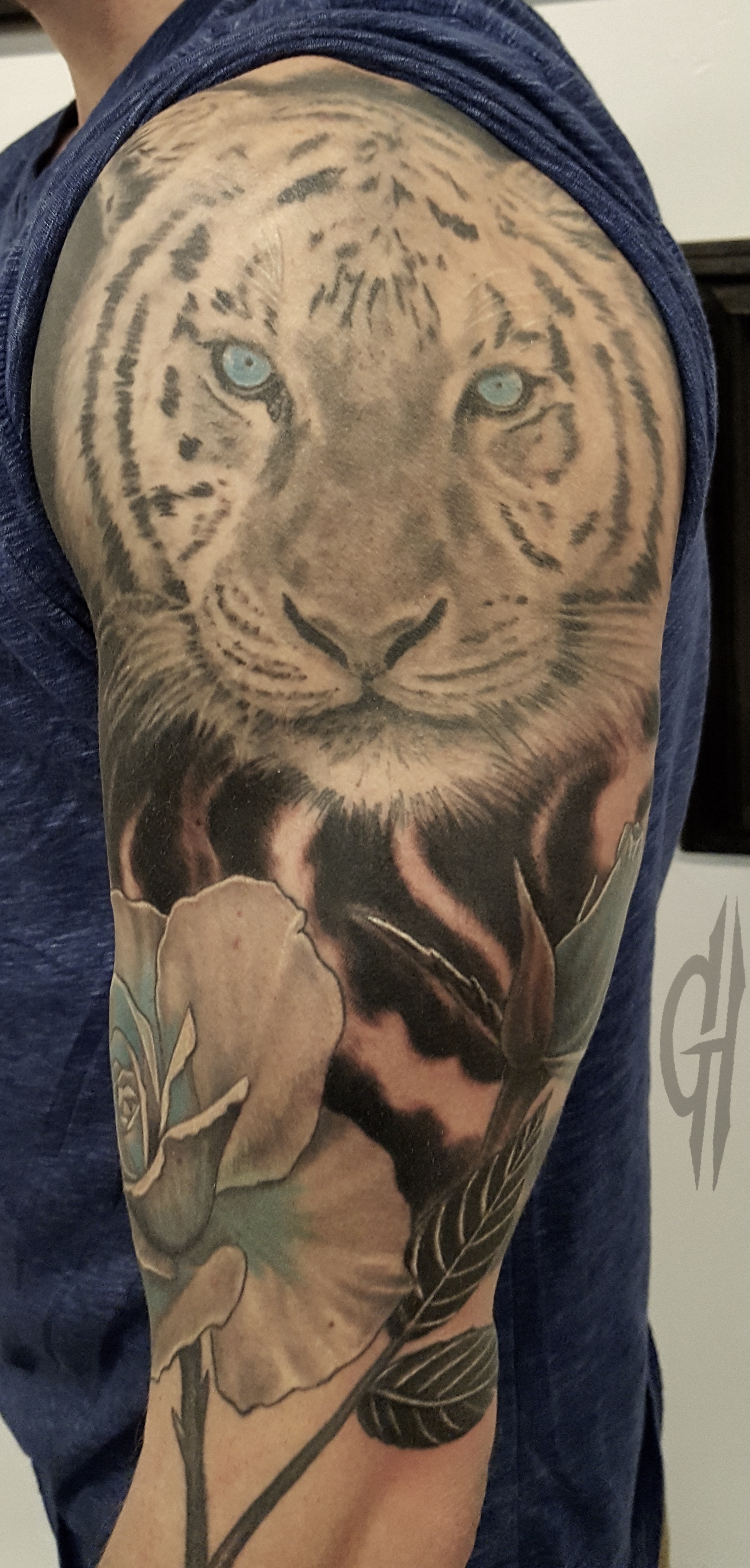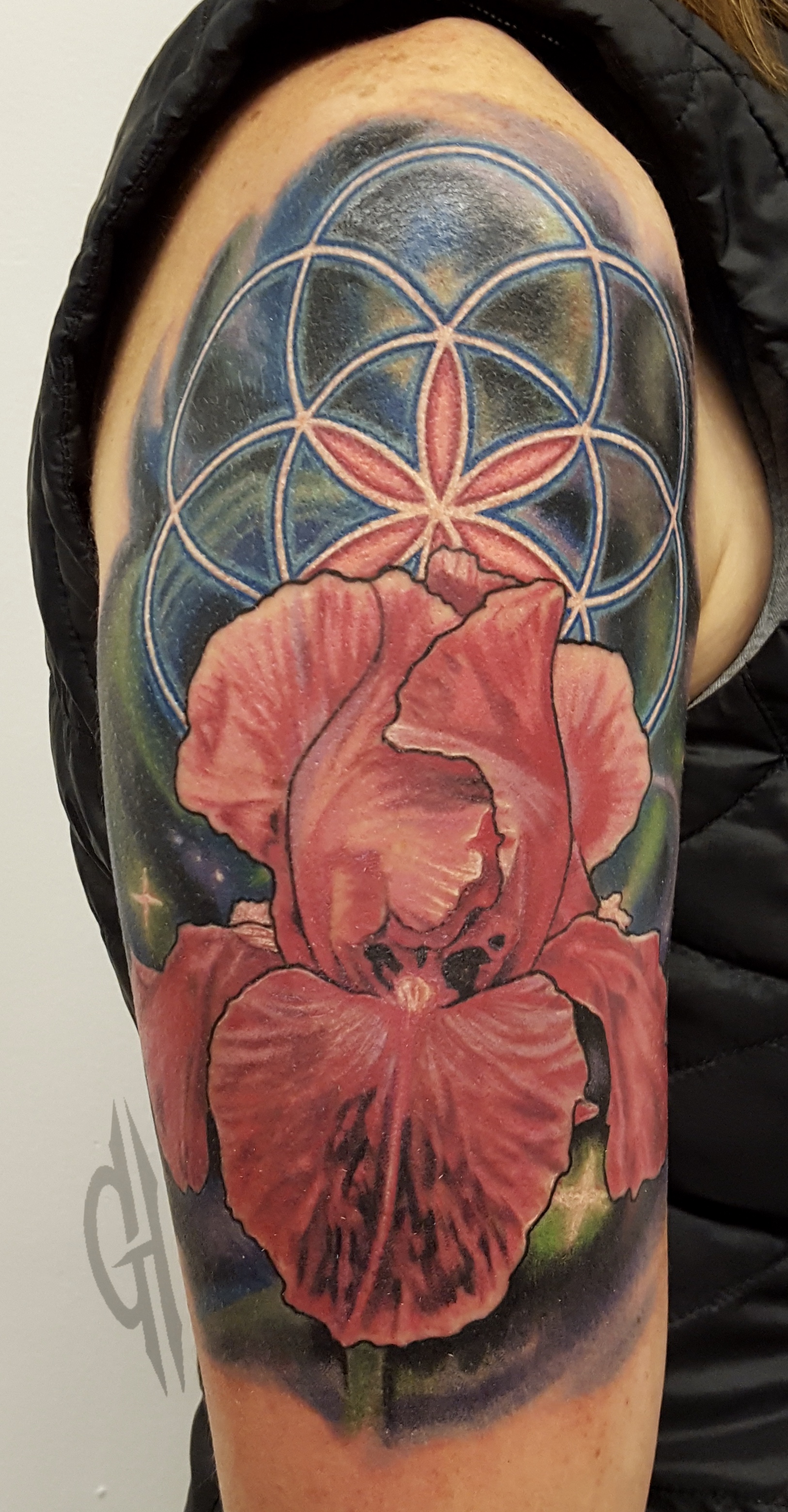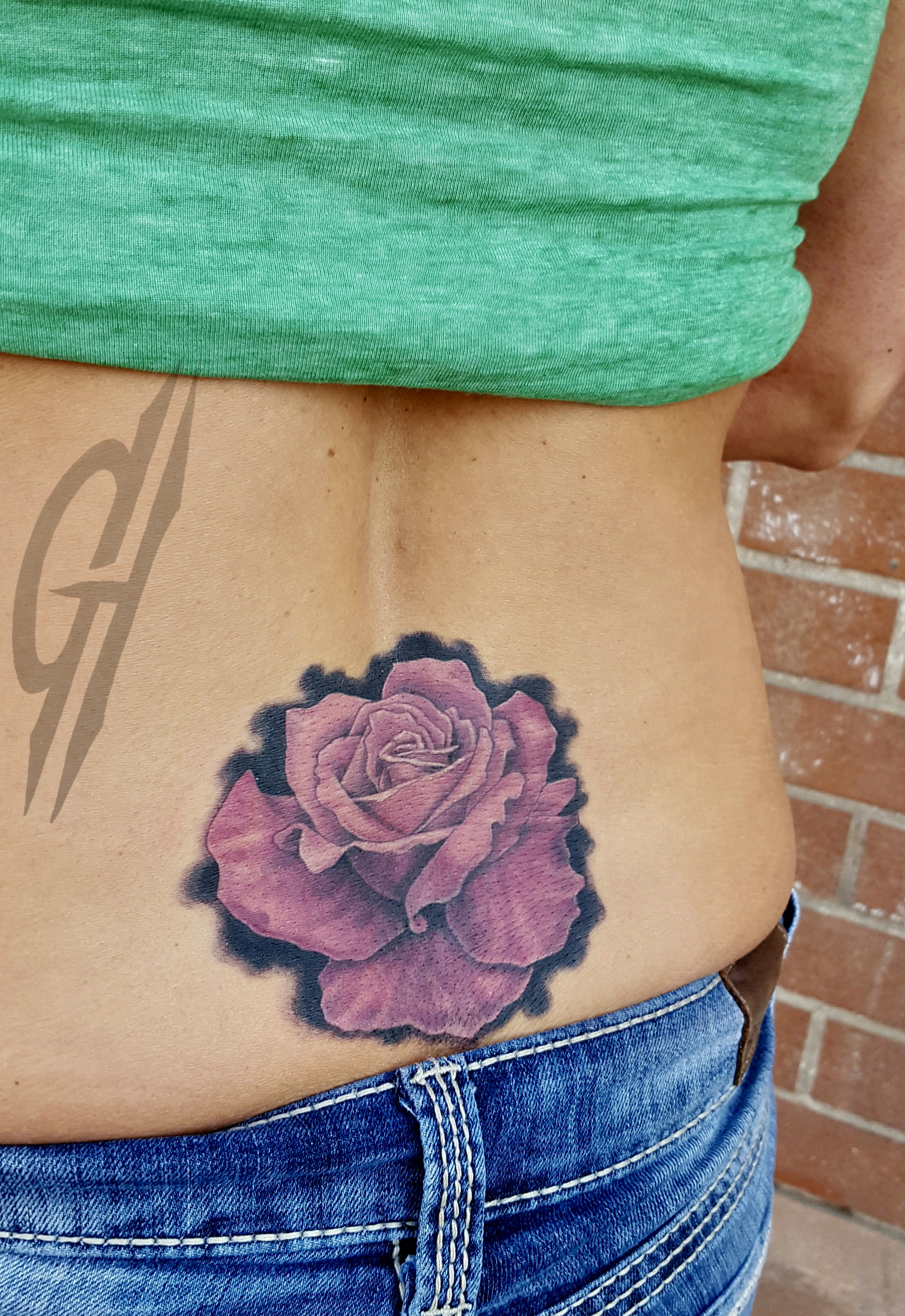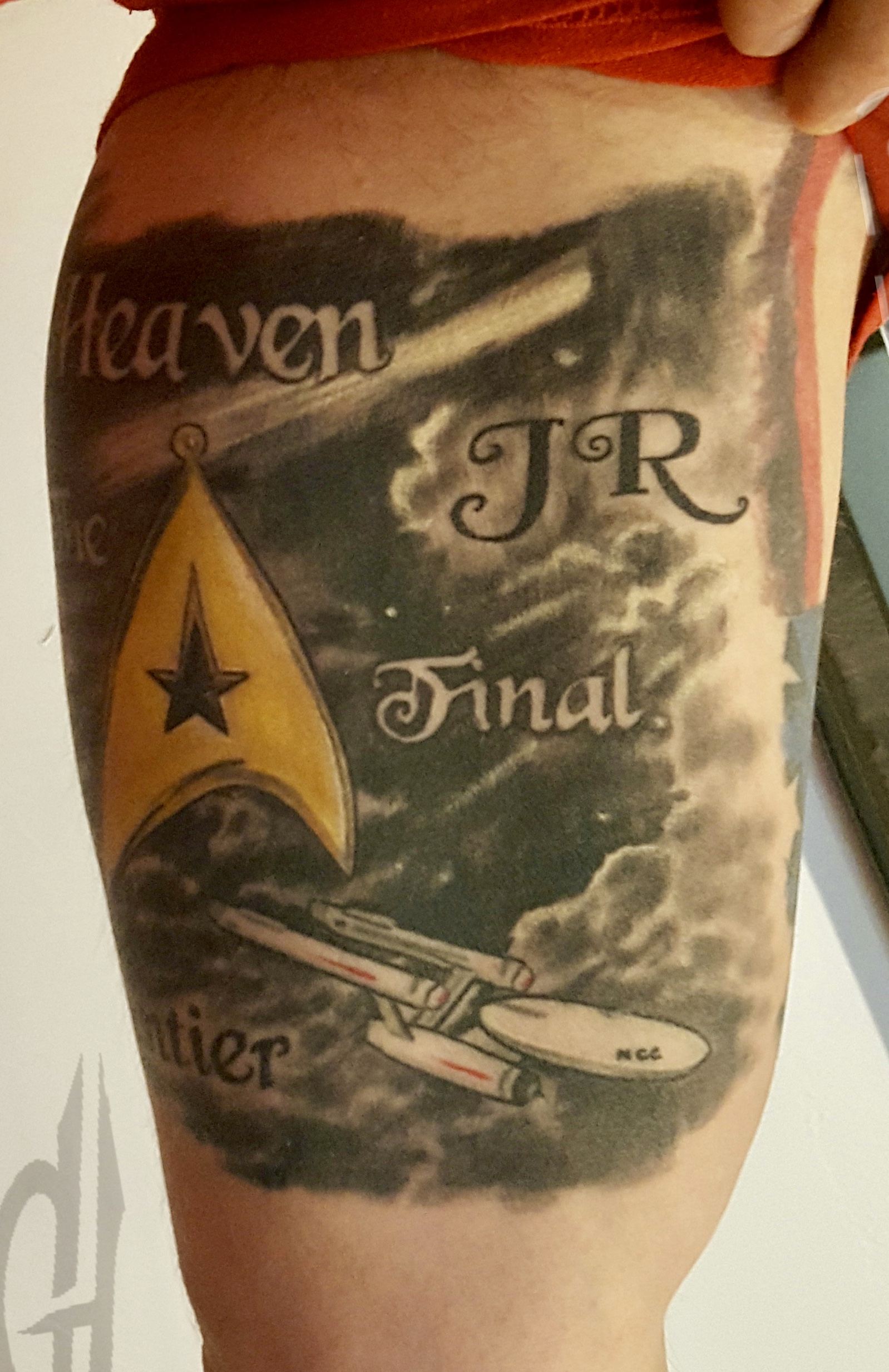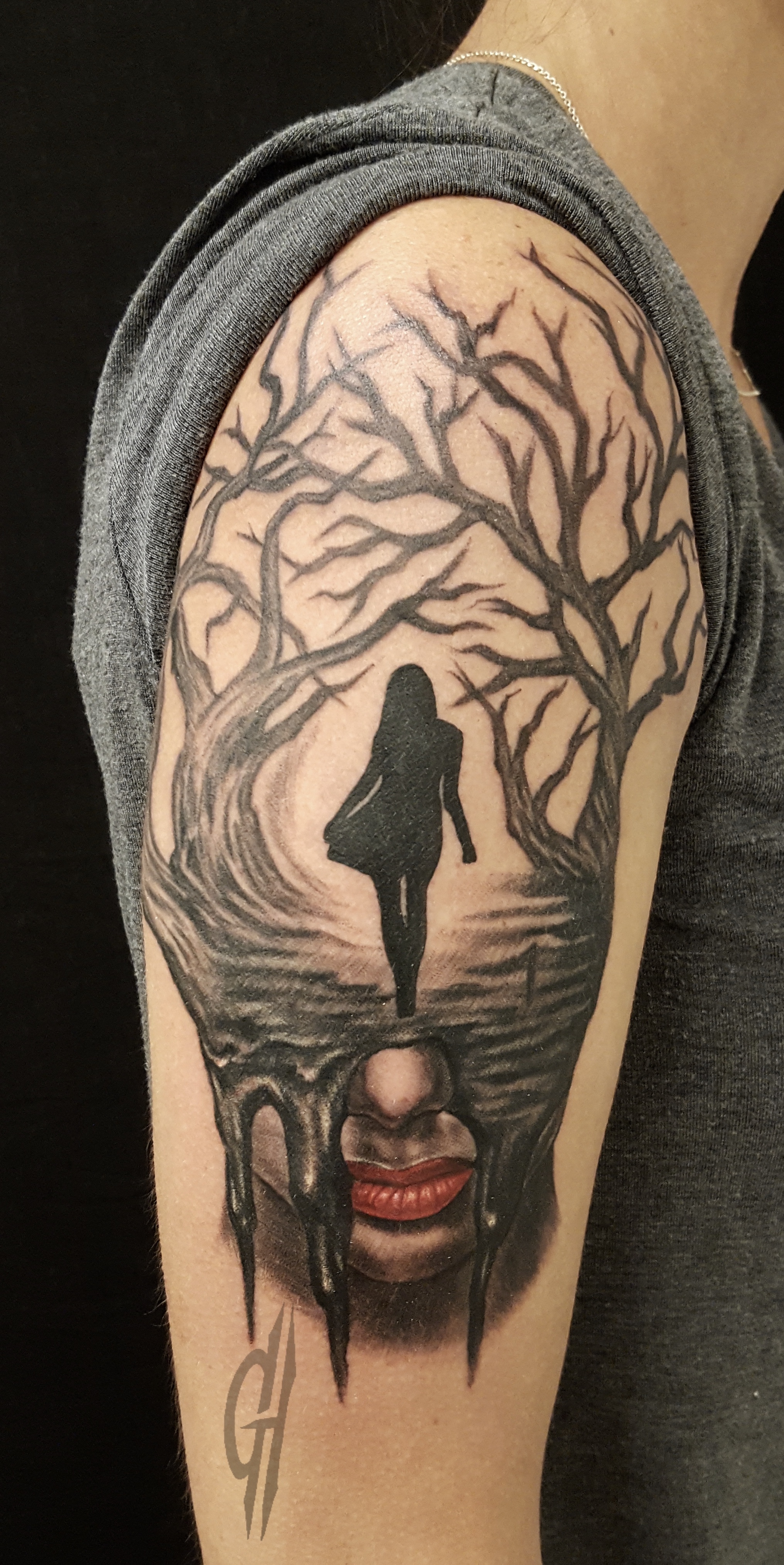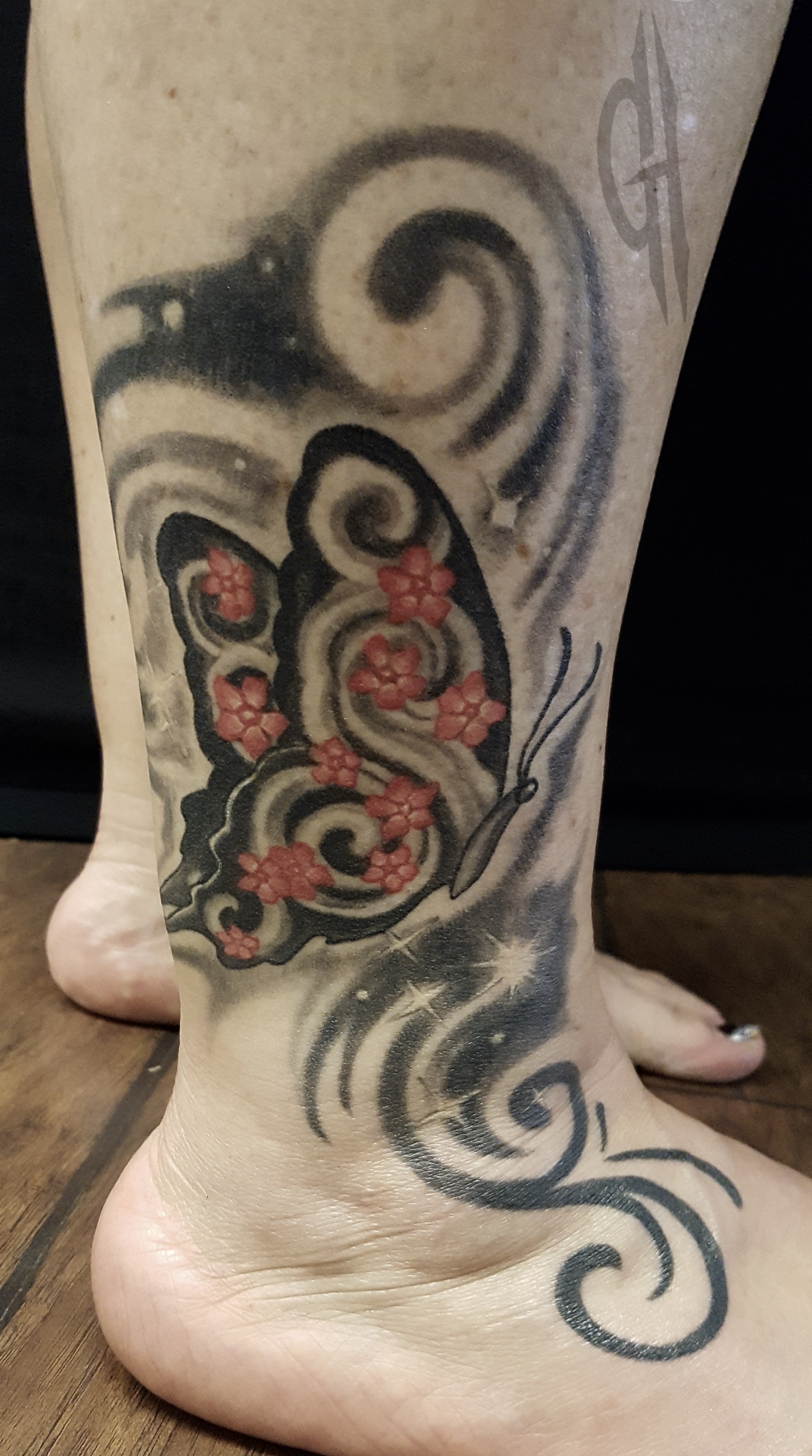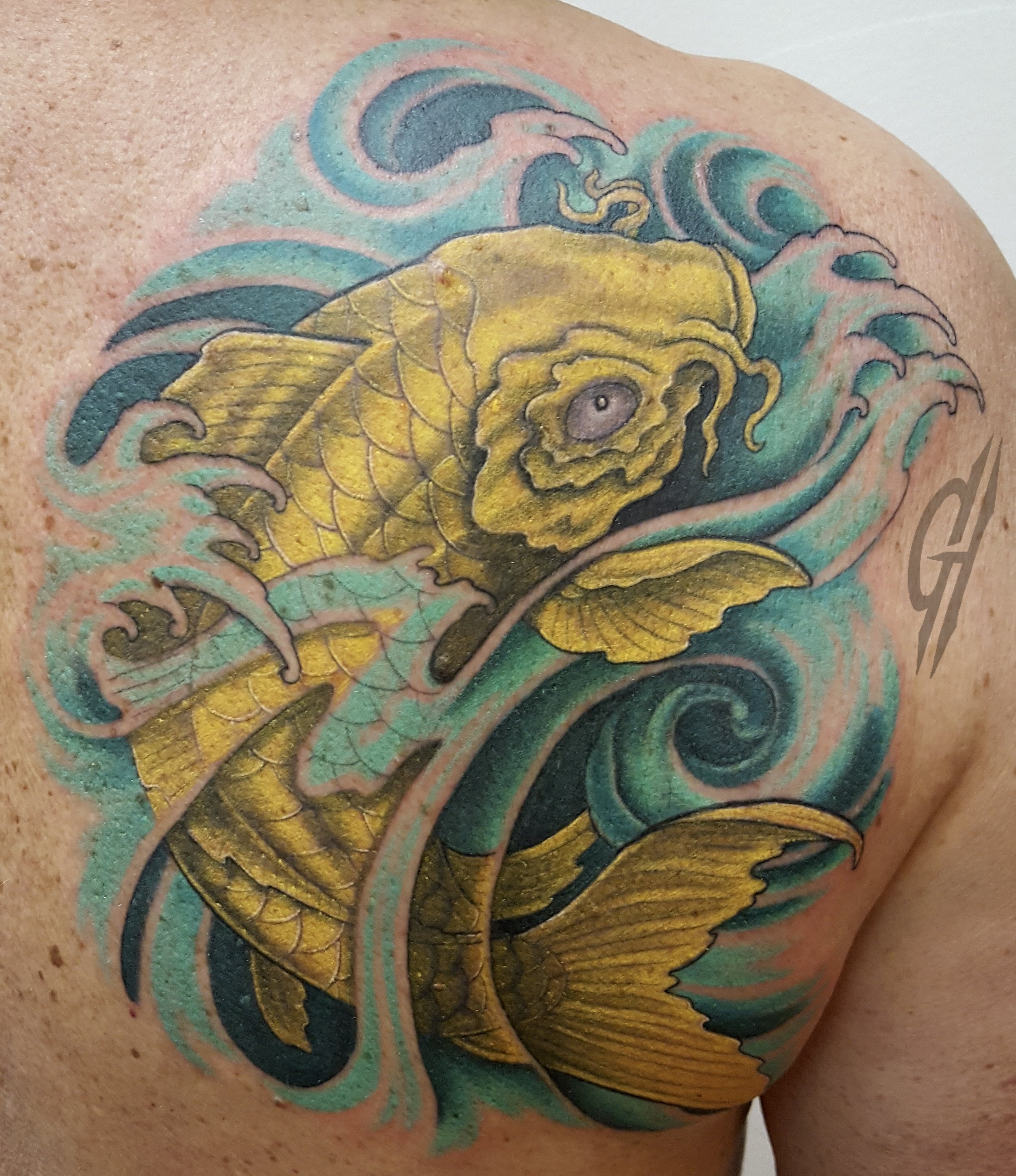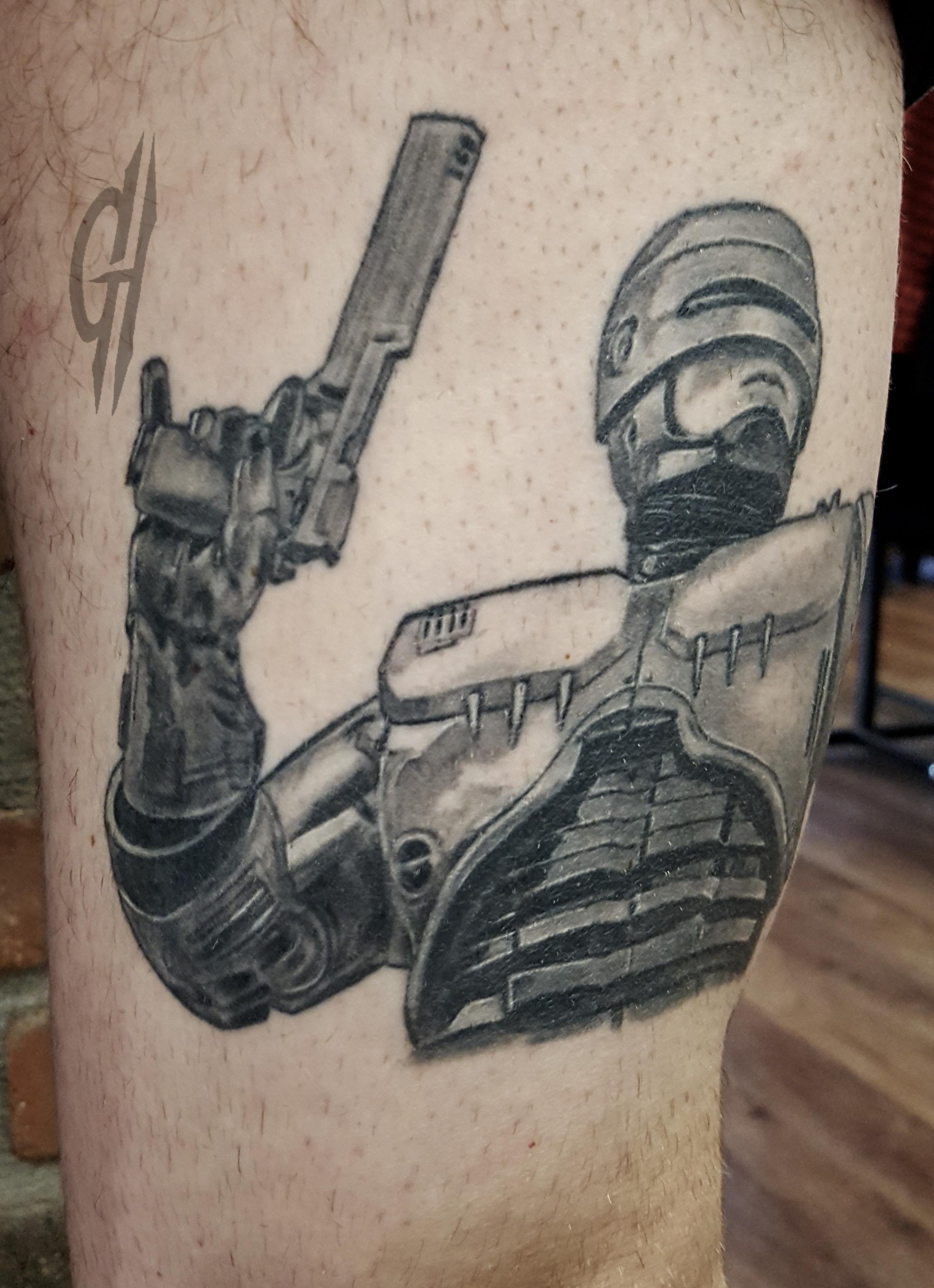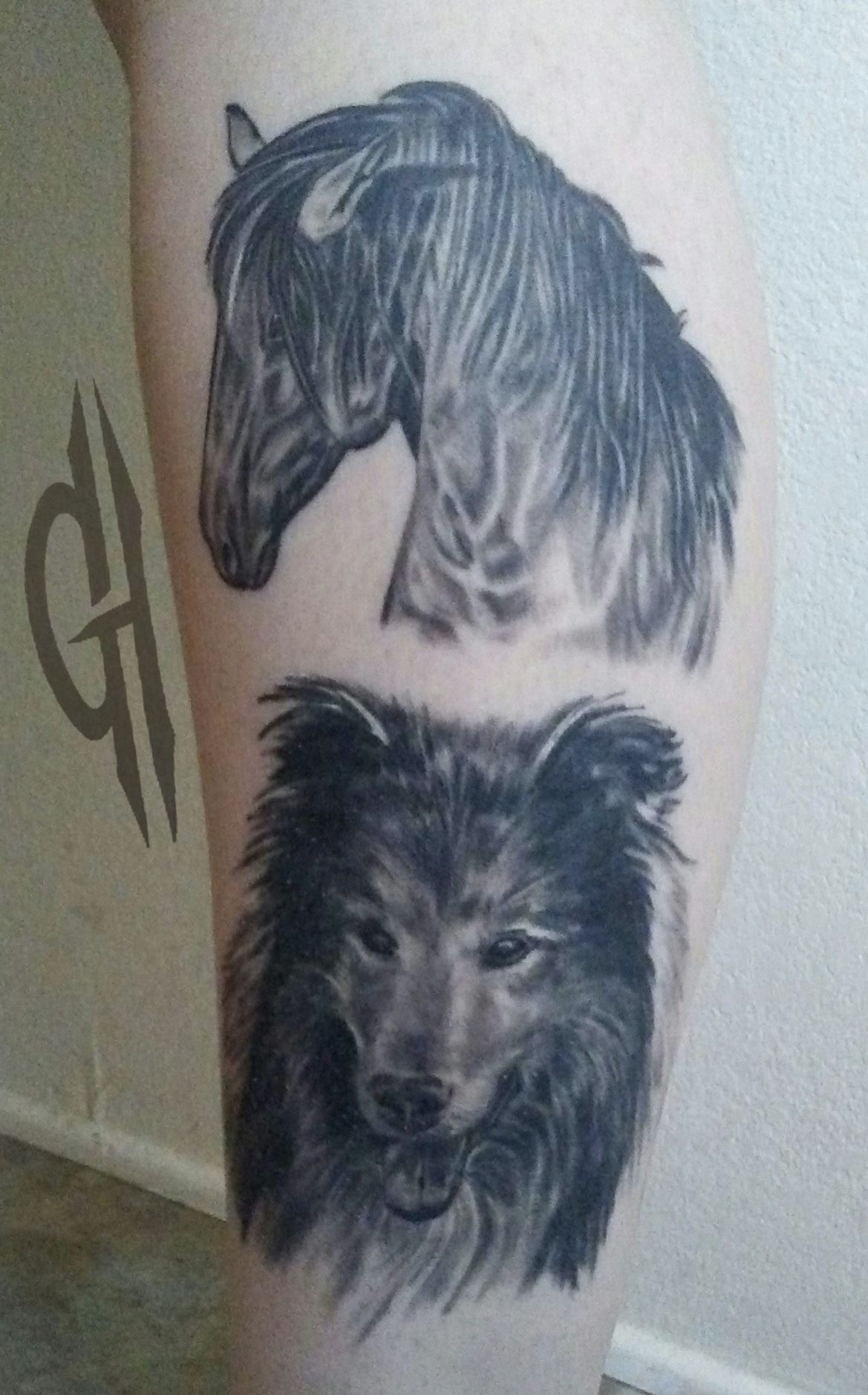 Greg Heinz Tattoos